Upware
Upware
The hamlet of Upware is an active community with its own residents association.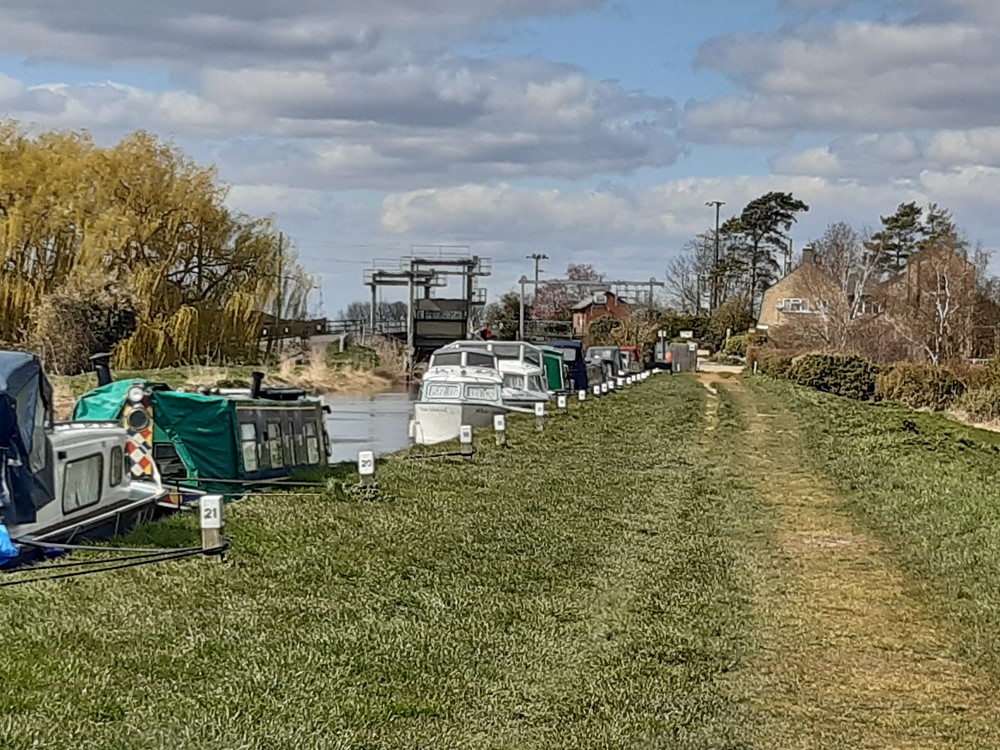 The association organises local events including a residents' picnic, quiz nights and Christmas fayre and has been successful in raising funds to install a defibrillator now housed at the Five Miles From Anywhere No Hurry Inn.
The Parish Council has taken ownership of a piece of land in Upware which is classed as an open space. In conjunction with the Upware Residents Association, it will be developed as an area which can be used and enjoyed by everyone.